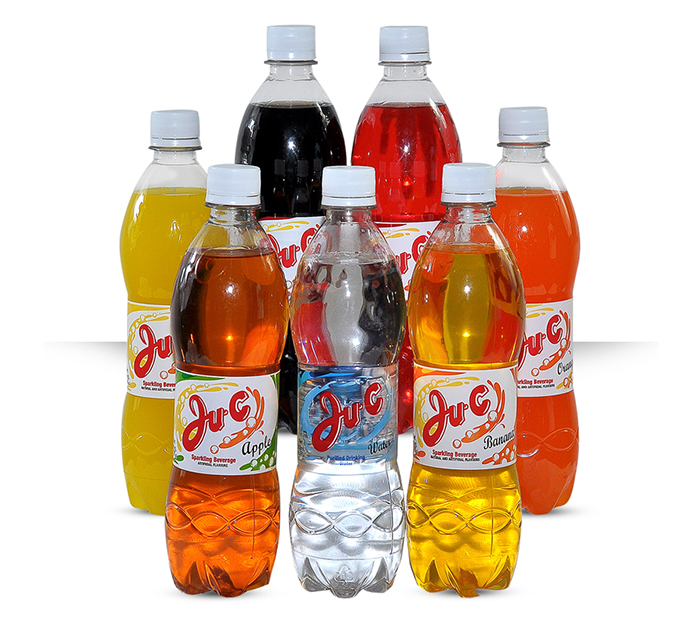 Who we are
Bottlers (St. Vincent) Ltd, more commonly referred to simply as Ju-C, was a manufacturer of non-alcoholic carbonated beverages. A household name in St. Vincent and the Grenadines, Ju-C was regarded with great affection enjoying considerable popularity since its launch in 1952 until its closure in May 2010.
The East Caribbean Group of Companies has since acquired the business assets of Bottlers St. Vincent Ltd, launching as East Caribbean Bottlers Inc. in March 2014.
Our team consists of 43 employees, some of whom have more than 20 years' experience in the soda industry. In keeping with our motto of 'Excellence through teamwork' we strive to bring you products of the highest quality.
Vision
To be the producer of choice in the OECS for the food manufacturing and processing sectors; setting and delivering standards of  excellence in quality, customer service, employees' empowerment and shareholders value.
Mission
To provide superior quality food products and services, in an efficient and effective manner, enhancing human capital and improving the quality of life of our people while ensuring our continued viability and growth.
Our Motto
Excellence through Teamwork.