Manufacturing Process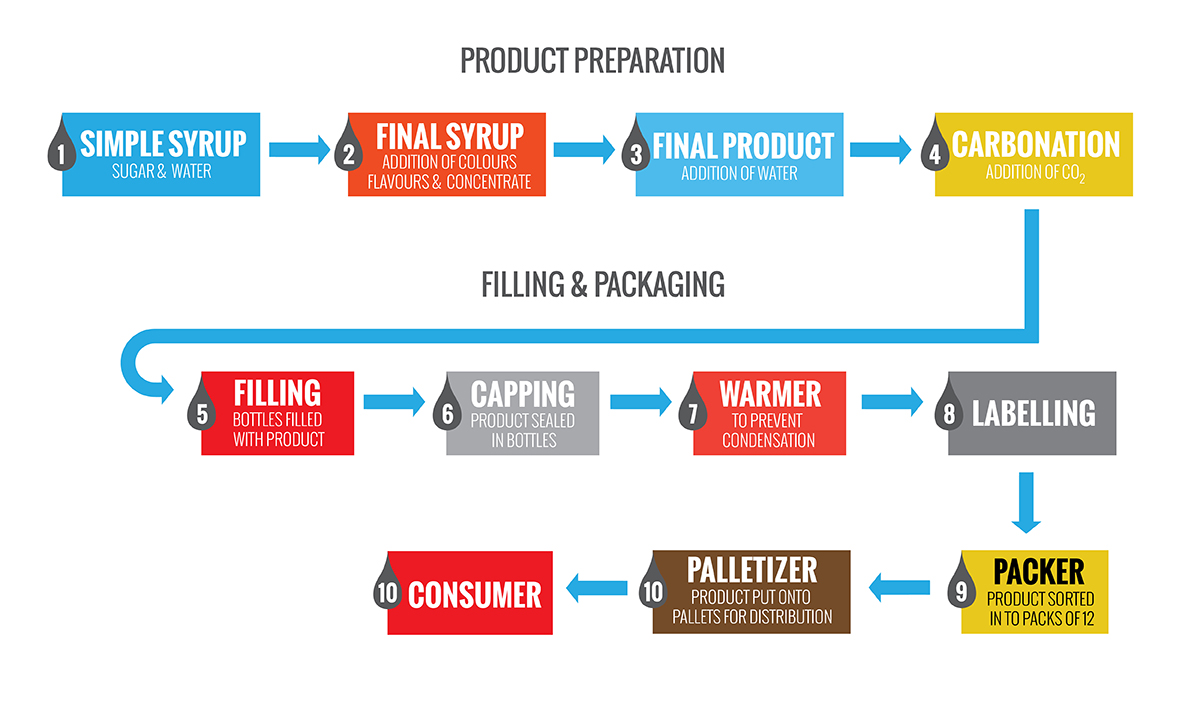 Quality Control
At ECBI, we strive for excellence in the quality of our products and in our service to our customers. As diverse as the tastes and expectations of our customers may be, we endeavor to satisfy them at all times with exceptionally high quality of products. We adhere to the highest quality standards, and are already working towards becoming HACCP compliant and ISO certified.
The goal of the Quality Control Department is to ensure that all of the raw materials, packages and final products conform to the desired specifications. We request certificates of analysis (COA) from suppliers on all incoming shipments of ingredients and packaging material.
Our team of technicians tests these raw materials to ensure quality standards are met. Routine testing is also conducted throughout the manufacturing process. Before leaving our stores, a final inspection is done to ensure products delivered to our customers are of the highest quality. We are aware of the sensitive nature of our products and therefore our team works to adhere to all safety procedures to manufacture an exceptional product.